← Back to Portfolio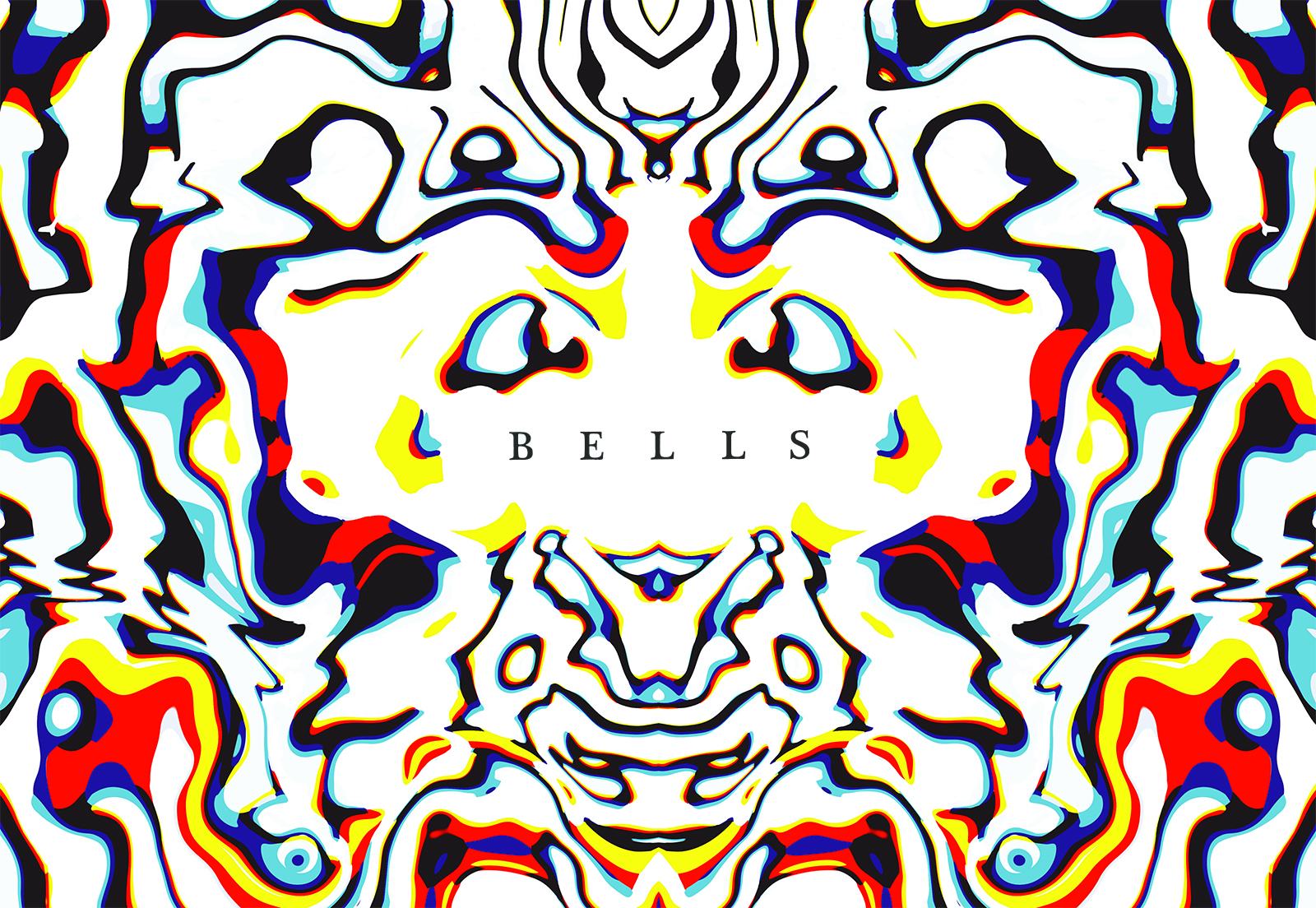 Bells
2019
Bells
BELLS is a mostly instrumental ambient post-rock band launched in 2011 by friends Sean Hennessey (This or the Apocalypse) and Jon Hershey (August Burns Red) in Lancaster, PA. Tim Kettering and Joseph Terranova (Castle Worries) joined in 2012, and BELLS launched their debut album, Our Forest, Our Empire later that year.
For my thesis project at Pennsylvania College of Art & Design, I wanted to create a brand system which evolves over each consumer touchpoint, becoming more and more unique and abstract as the customer approaches fandom while maintaining recognizability.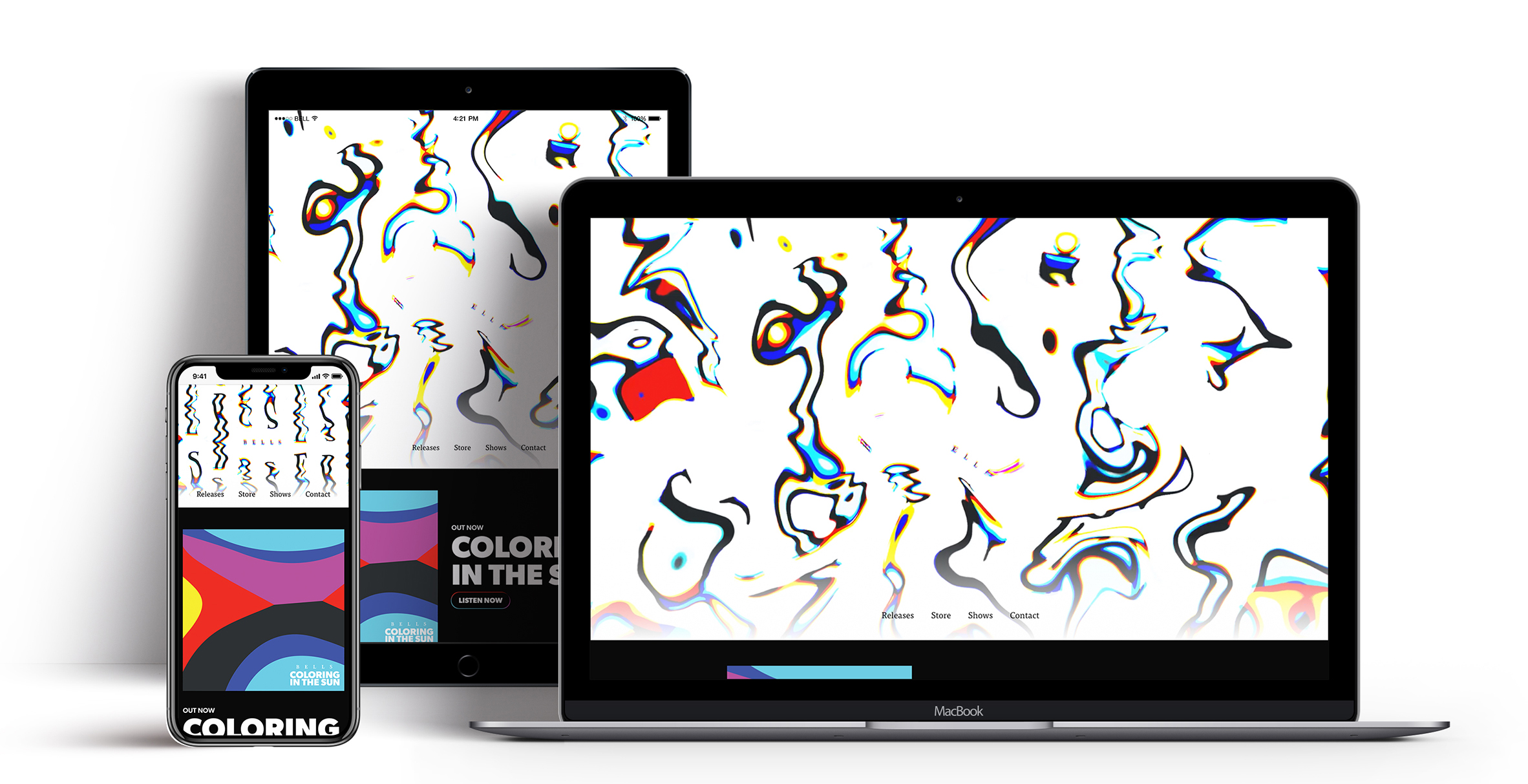 Bells' existing branding was largely comprised on high contrast black content against a white background. This high contrast increases the potential of chromatic distortion when viewed through a lens, and I wanted to incorporate this as a design element. After trying and failing to create this effect digitally, I discovered a unique imaging process called scanography.
Scanography is the process of capturing inmages using a flatbed photo scanner. If an image in motion is captured using certain types of scanners, it will appear split into its individual color components. This physical process was followed with digital cleanup of the resulting scans. The distortions were then reprocessed and used as a graphic element, giving the brand color and movement.
The final component of the brand system included a promotional poster with an augmented reality companion app. This app displays a 3D visualizer in augmented reality tethered to the poster, and plays select tracks from Bells' latest album.